About Bema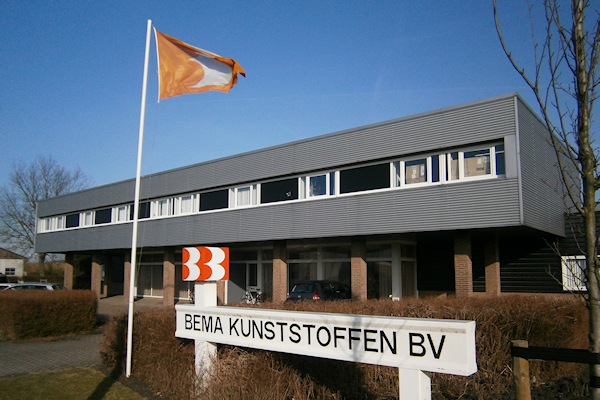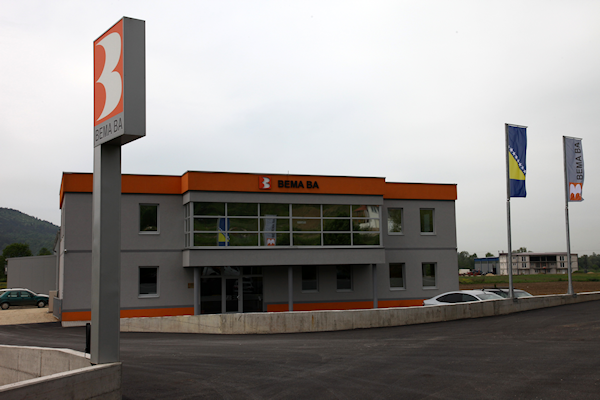 Who we are

If you're looking for an experienced and versatile injection moulding company, Bema is the partner for you. We specialise in the injection moulding of a wide range of plastic products, from the most straightforward to the most challenging. Superior craftsmanship, high quality, excellent service and reliable personal contact: this is what Bema has stood for since 1968. These values are reflected in everything we do.
We have the capabilities to take care of the entire process from rough product idea to mass production. With our long experience and well-equipped factories in both Zierikzee (Netherlands) and- since 2004 - in Gracanica (Bosnia-Herzegovina), we are well placed to provide comprehensive services in the development and moulding of high-quality plastic products.
Mission statement Bema Kunststoffen BV
Bema designs and moulds high-quality plastic products for industrial customers in the market segments for Paint, Customized Packaging and Technical Products. Bema is inventive, flexible, service-oriented and reliable and possesses a high level of craftsmanship. The customer is always our focus.

Core activity: Injection moulding

Bema is an all-round company and is continuously adding new products to its range. In close cooperation with the customer - and where desired with the customers's design agency- we design customised products that meet the customer's requirements and can be produced in an efficient way. At the same time, we keep increasing our range of standard products, especially for the paint market. No matter what specific requirements you have, we see to it that these are taken care of. We like to be involved from beginning to end: starting with the initial idea and working towards the best possible product at a reasonable cost.
Eye for the design

Whether you come to us with just an idea, a sketch or a set of detailed drawings, our design engineers make sure it is developed into a high-quality, affordable product. We work with CAD and CAM software, which makes it possible to visualise your design in 3D. All current formats, e.g. IGS, DWG, DXF and step, can be read and processed. We advise on the viability of injection moulding as the manufacturing method for your product, the type of plastic to be used or the desired wall thickness. We also pay close attention to the relation between the product design and the mould construction. This often leads to cost saving solutions
High quality production

Injection moulding is Bema's core activity. Our factories are equipped with state-of-the art automated machinery. We have injection moulding presses ranging from 20 to 400 tonnes clamping force. We can also mould 2C products.
We offer several ways of finishing, including US welding and assembly. Thanks to our stringent Quality Management System, certified to ISO 9001:2015, we are in a position to deliver what we have contracted to do. At Bema, quality also means following up on your agreements.
Contact
Do you have concrete ideas? Send us your RFQ. It will beour pleasure to provide you with a suitable advice - free of obligations.